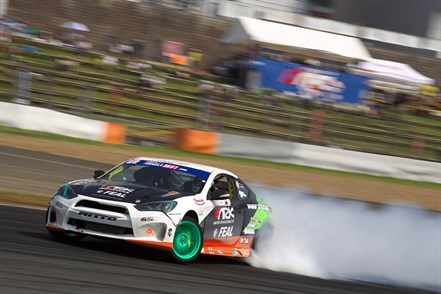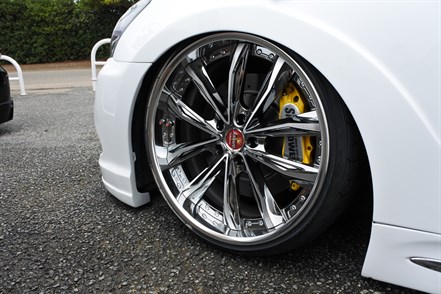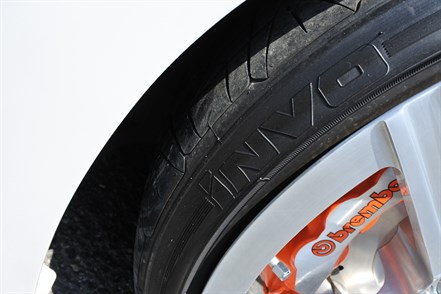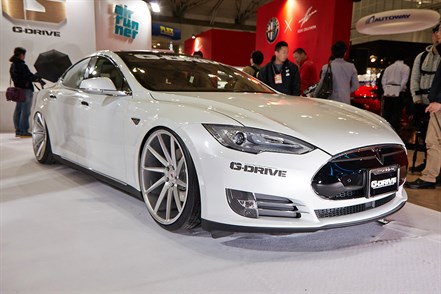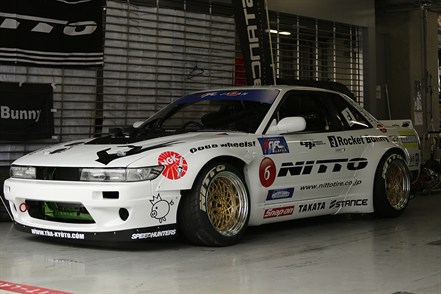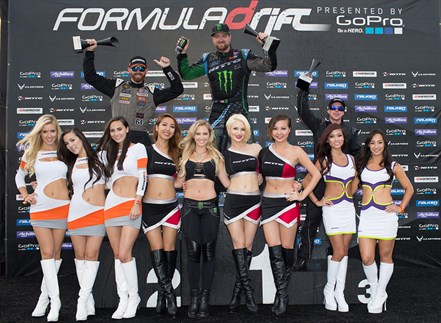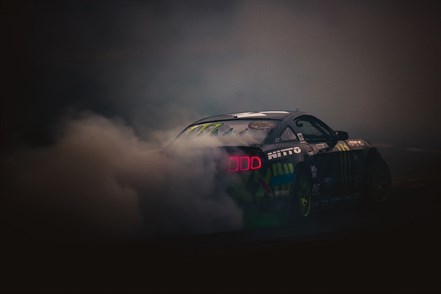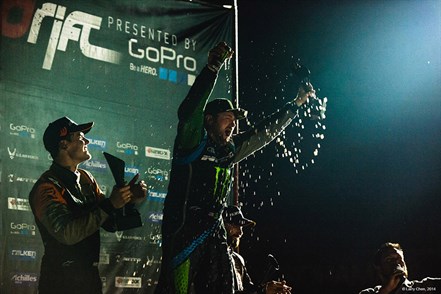 The Invo® is an ultra high performance street tire that provides a blend of performance, ride comfort and quality. State-of-the-art computer engineering and specialized digital testing equipment were used to produce a tire that reduces perceived road noise, provides a comfortable ride and delivers increased traction in both dry and wet conditions.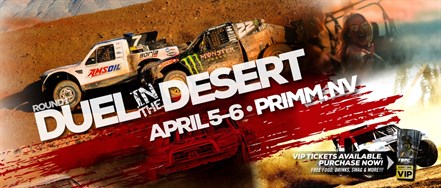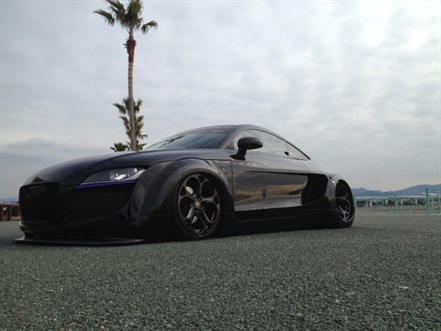 The Terra Grappler® offers year-round all-terrain performance through a balance of wet and dry performance and on-road comfort with minimal road noise. The Terra Grappler® All Terrain provides balanced performance in all weather conditions over various terrains.
The NT05™ is a max performance tire that was developed through extensive computer simulation modeling and on-track testing. These rigorous development procedures helped produce a street tire that provides precise and responsive handling and performance. Knowing the tire is responding to your inputs will inspire your confidence.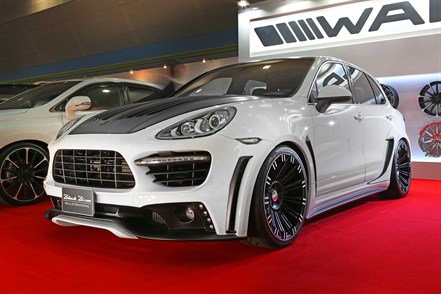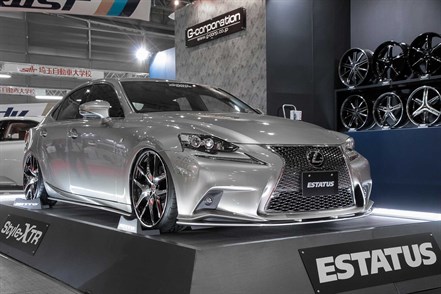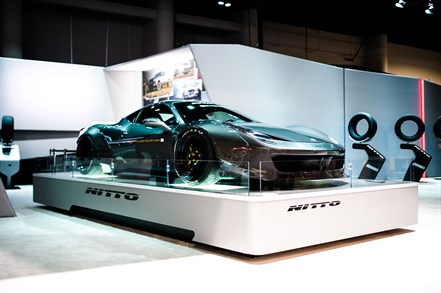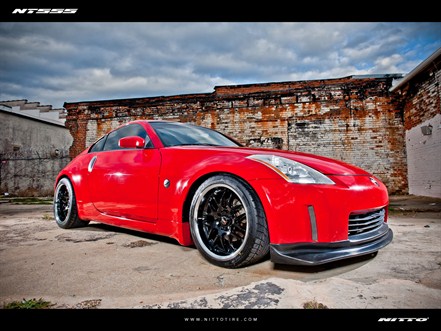 1600x1200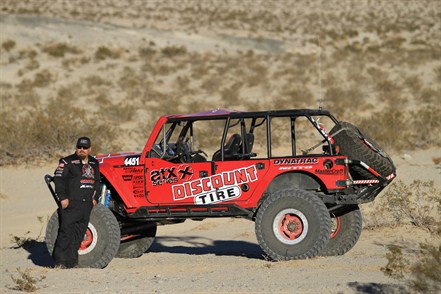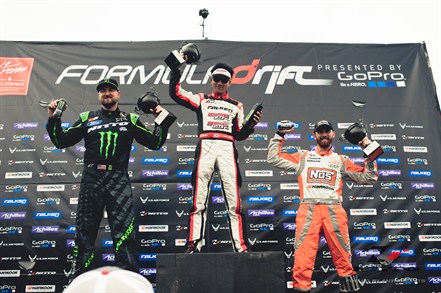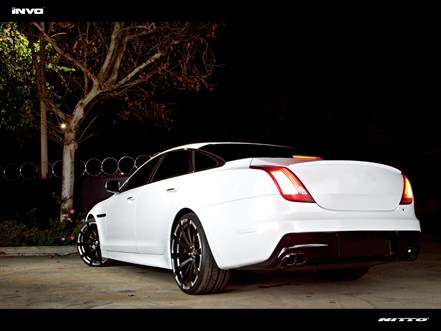 1600x1200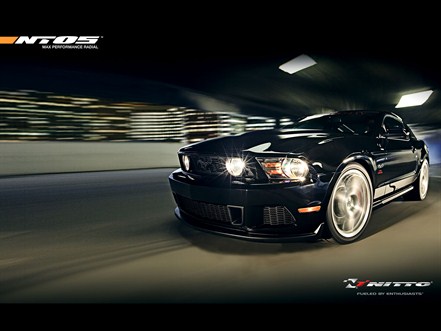 1600x1200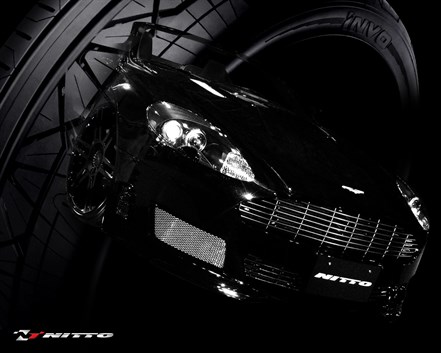 Invo 1280x1024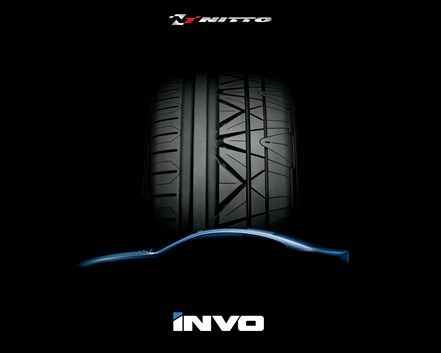 Nitto 1280x1024
What does a 1/4 mile run look like in a Street Outlaw Mustang in the 7's? Ride along with Nitto's sponsored driver John Urist to find out.
Check out what went down at the 2012 SEMA show where DJ and Producer Steve Aoki made a special appearance!
The Nitto Tire sponsored Formula Drift teams explain the importance of vehicle setups for drifting. It is mistaken that drifting requires vehicles to have reduced grip to slide, however in reality it is the exact opposite. Enjoy!
As a drifting fan it is difficult to see what really goes on from all aspects of an event. We wanted to share what goes on from a different point of view. Enjoy!
Jason Scherer rolls his vehicle during a practice for the King of the Hammers! Watch live coverage at www.nittoracing.com
Here's a short recap video of the 2013 King of the Hammers. Follow Nitto racers, Derek West, Jason Scherer, Nick Nelson, Loren Healy, and Cottin Rodd
Watch Vaughn Gittin Jr. and his Monster Energy / Nitto Tire Ford Mustang RTR make drifting history! Be sure to enter the Fire Drift Sweepstakes for your chance to win the gloves worn by Vaughn during this stunt: http://bit.ly/15OUbVR
Team Nitto handles business as usual at the Ultra 4 Metalcloak Norcal Stampede 2013
See team Nitto tackle on the Rausch Creek Off-road Park. The course combines tough rocks (made even tougher when wet) with Alleghany Mountain coal dust, mud and more trees than most desert racers see in a lifetime.
Watch Nick Nelson and rest of the Nitto team take the win at the 2013 Ultra 4 4-Wheel Parts Grand Prix in Glen Helen Raceway.
NITTO Tire and NMRA drag racing provide some of the industries top grassroots action. Wacth the video for some exciting highlights or visit www.nmradigital.com
Vaughn Gittin Jr. places 2nd in the season opener for the 2013 season of Formula Drift in his Monster Energy / Nitto Tire / Ford Mustang RTR, Chelsea DeNofa places 4th after struggling with a broken clutch, Matt Powers finishes 16th!
Steve Aoki learns to drift from Nitto Tire Formula Drift driver Matt Powers
Ever wonder what makes these cars slide besides Nitto tires?